Cold Rush Air Conditioning was created in October 2018 by Director Cameron Kelly with the intention of providing outstanding customer service. Along with our team of highly skilled technicians, we provide well thought out and tailored solutions that take into consideration the thermal needs of the occupants as well as the building's parameters.
We're passionate about our work, and pride ourselves with our ability to carry out every job with the highest standards in the HVAC industry. We treat every job as an opportunity to demonstrate our workmanship, and always aim for "top-notch" feedback from our clients.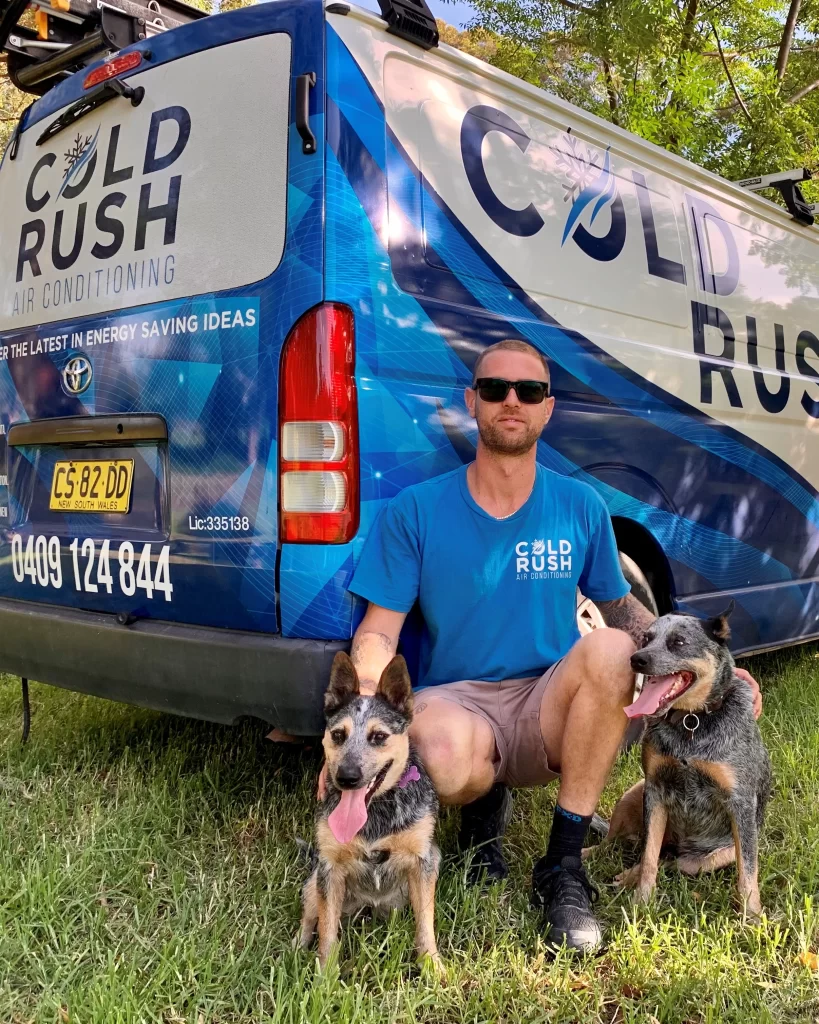 Contractor License No.:
335138C
Refrigerant Handling Authorisation No.:
AU49365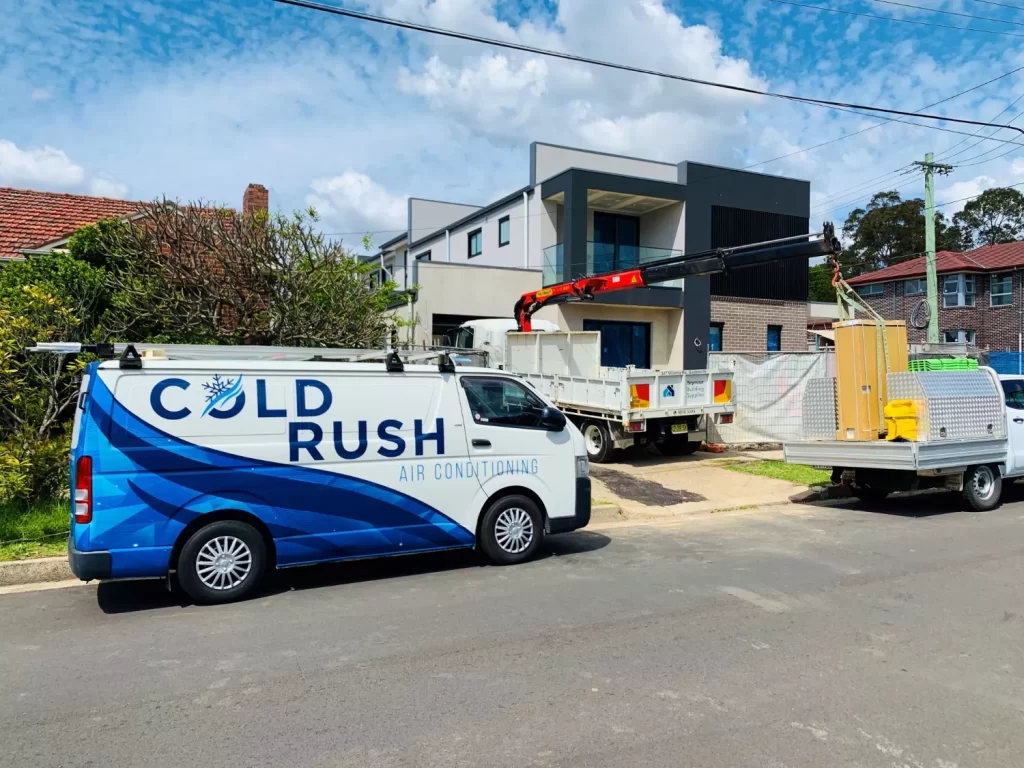 Invest in smart air conditioning today!