We understand how important it is for our business clients to maintain a comfortable thermal environment that is safe for their staff and customers. Research also suggests that a comfortable work environment maintains productivity, attendance and good morale.
We use the highest-quality materials and systems in the industry and recommend industry leading brands like Daikin, Mitsubishi.
Our technicians are also well-versed with any system on the market and will provide you with recommendations that best fit best your needs.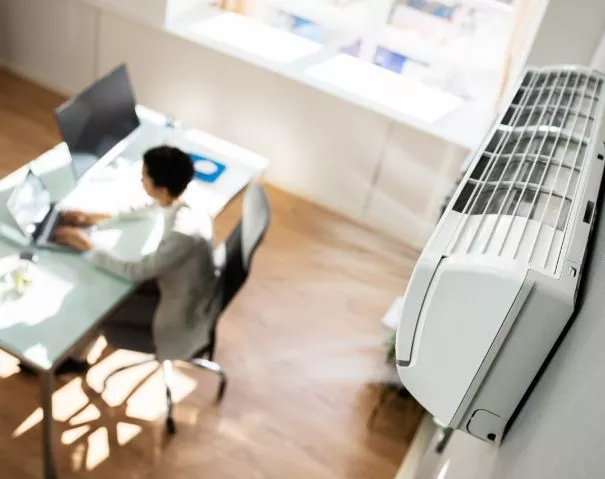 We provide exceptional Aftercare service to our small commercial clients, creating a tailored Service Agreement outlining the long-term management and service of their products.
As these systems typically operate more extensively than a domestic air conditioner, we highly recommend consistent servicing, which our technicians will be able to determine the recommended frequency of servicing at the time of their site inspection.
This plan includes scheduled visits by our professional service technicians who will carry out preventative maintenance checks and tests. These tests can detect current issues or predict future ones that can be prevented before breakdowns.
Also, please let us know if you are interested in our Covid-19 Air Protection Services.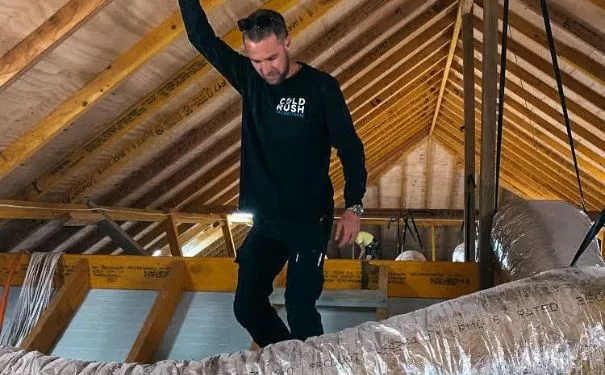 Invest in smart air conditioning today!