We use the highest-quality materials and systems in the industry and recommend industry leading brands like Daikin, Mitsubishi.
We also install other brands upon client request.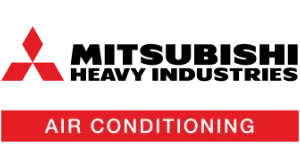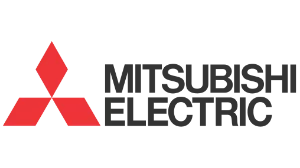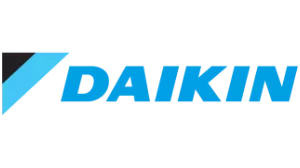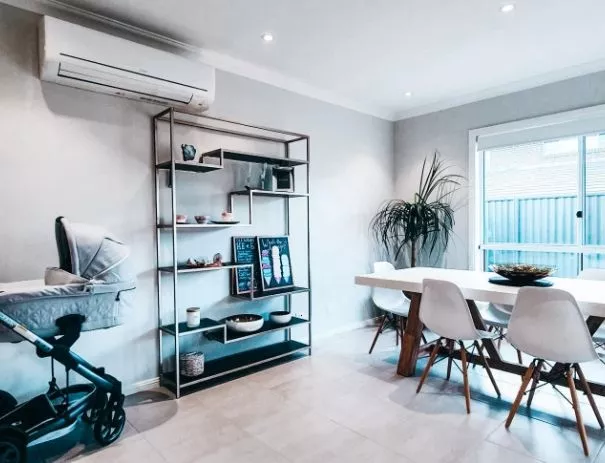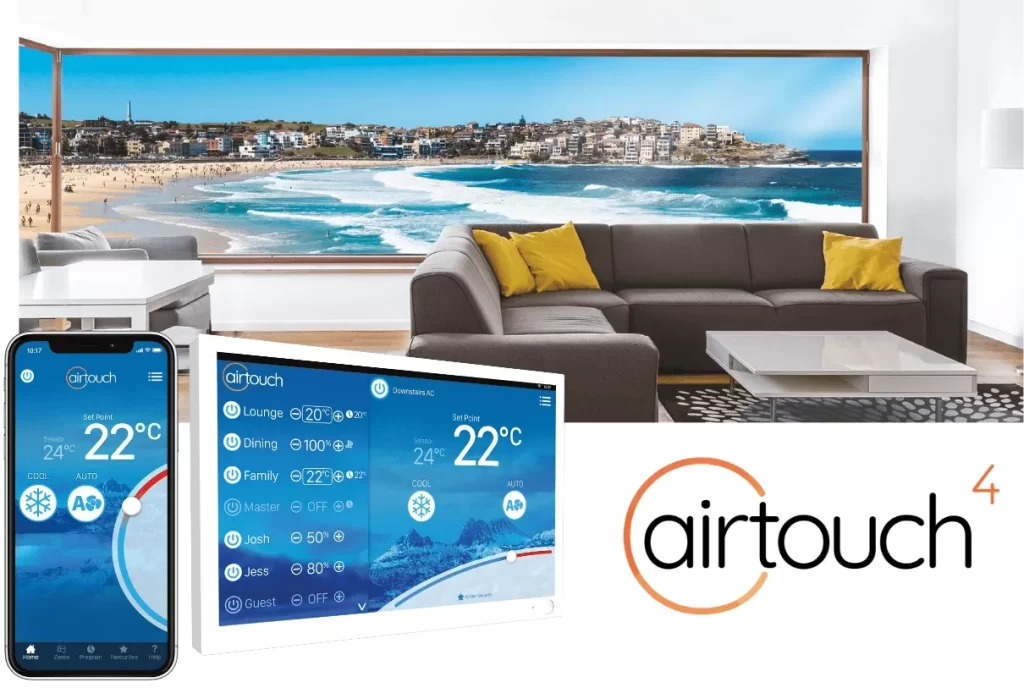 For customers interested in automation and controlling their thematic zones of their home system via an App, we recommend "Air Touch 4".
Air Touch 4 is a Wi-Fi control system setting a new standard in Smart Air Conditioning which allows for fully integrated control of multiple ducted units, in up to 16 zones.
This system can be installed into new units or we can facilitate an upgrade of your current ducted system.
"Leave the office at the end of the day and via the App you can turn the air conditioner on to warm/cool by the time they arrive home" says Cameron.
We are invested in taking care of our clients and the products we supply, so to ensure your air conditioning systems are running efficiently and have a long and healthy life span, your first maintenance service post-installation is complimentary when you choose Cold Rush to supply and install your air conditioning system.
We recommend every domestic air conditioning system receives professional servicing at least once per year. Our qualified service technicians will test all components to the air conditioning system and ensure they are operating to industry standard, offer recommendations to prevent future problems, and provide repair options if necessary.
Our maintenance services includes professional cleaning and sanitisation of the of AC filters. We provide tune-ups to existing units, and total repair and or replacement if need be.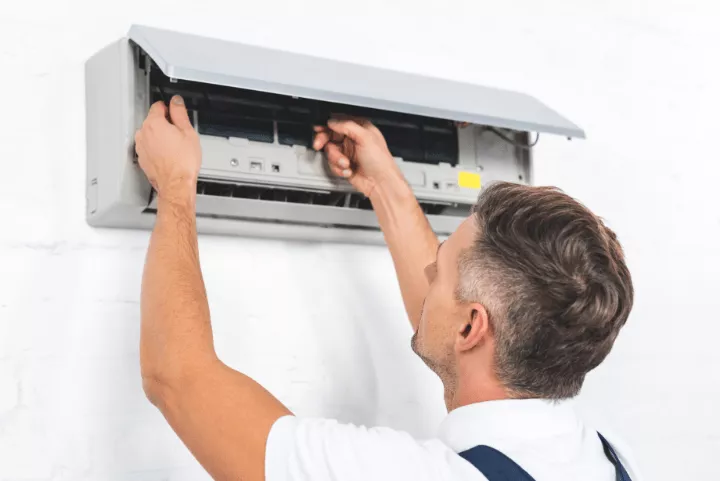 INDUSTRY TIP: Consider booking a maintenance service during Sydney's milder seasons (March – May and September-November). Breakdowns during peak seasons can be uncomfortable, expensive and frustrating as you may wait longer than expected for repairs to be carried out.
Invest in smart air conditioning today!